Sustainability
At Chicago Pallet, we understand the need for environmentally responsible manufacturing. That's why we focus on recycling and refurbishing pallets at every opportunity to avoid the need to use new timber. Over 70% of our pallets are made from recycled materials, and we cycle our pallets regularly to preserve their usefulness and reduce waste.
We firmly believe that this practice is a good option for not just our customers, but also for our environment. By reducing our carbon footprint, we also help to reduce yours.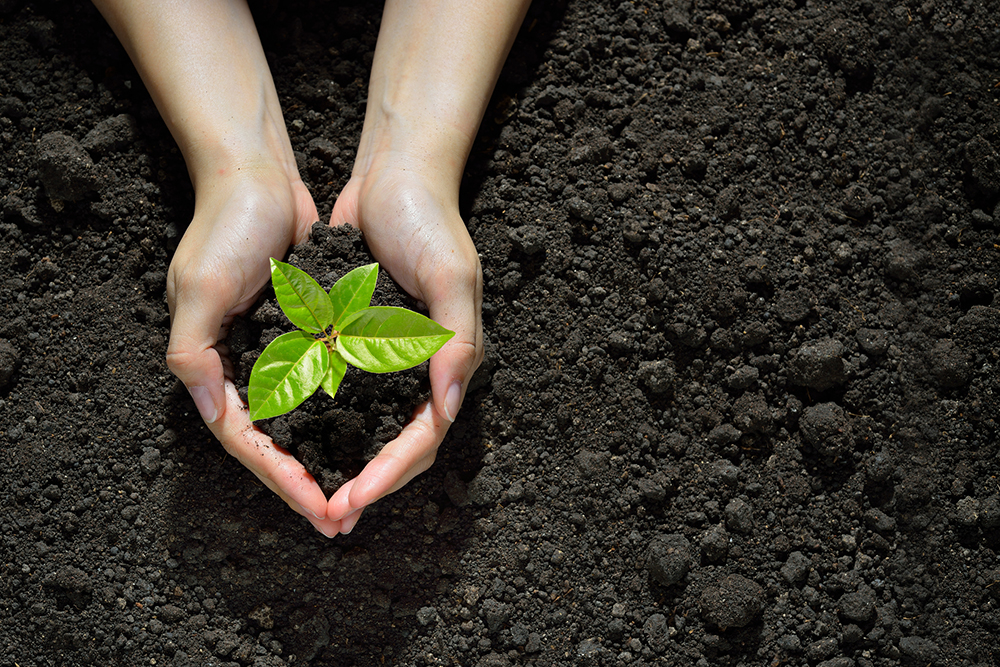 We strive to minimize our impact on the environment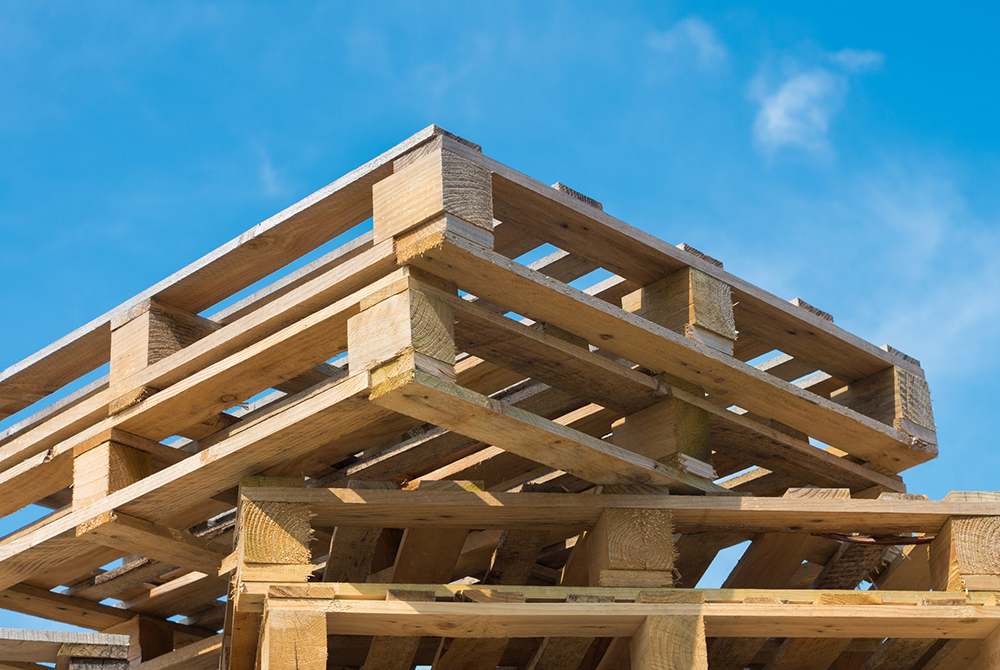 Our pallets are never sent to the landfill. They're always recycled and used for other wood products.